Medical Chat: Patient Benefits with HIPAA Safeguards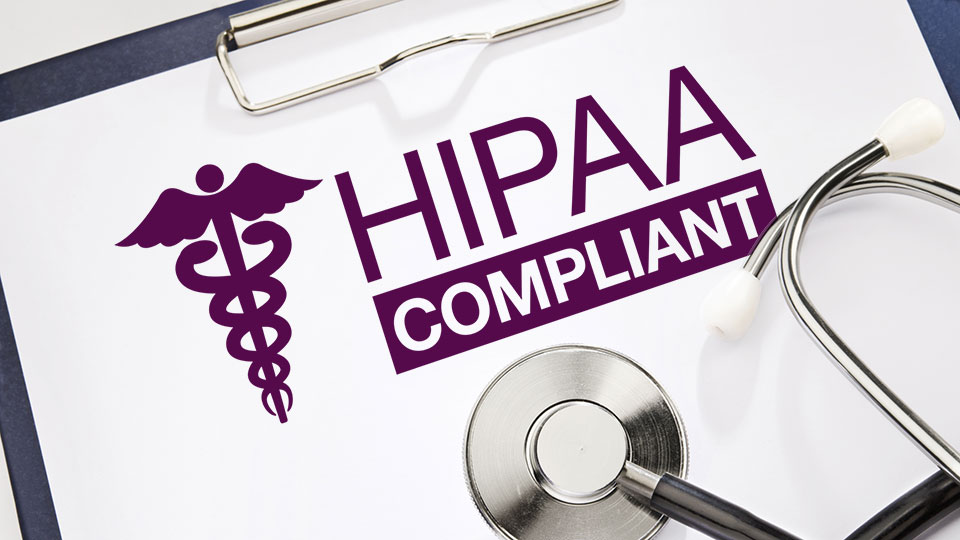 The trouble with the online experience for many practices is prospective patients don't feel a connection with their practice – and they move on. Rather than watch potential patients click-away, today's medical professionals are including live chat service so that prospects are welcomed and engaged in real time (versus leaving the website).

Live Chat provides a convenient way to:
Welcome and introduce your practice
Take messages 24×7
Answer frequently asked questions
QualifiedChat is a 24 x 7 managed chat service staffed by trained chat agents who provide accurate responses which follow your practice's guidelines.
HIPAA Security Rules and Live Chat
You cannot predict what a patient will chat about – which means you must treat all chats as falling under the Health Insurance Portability and Accountability Act (HIPPA) Security Rule* of 2005 (revised in 2009).
QualifiedChat is fully compliant with the HIPAA Security Rule, which means we strictly follow HIPAA security guidelines in the creation, access and maintenance of Electronic Protected Health Information (EPHI).
This includes:
Role-Based Security – patients are routed to select QualifiedChat agents who have been specially trained to process medical chats.
Data Backup – our systems are designed to periodically back up chat data (in rotation) to safeguard patient records.
Data Security – client access to patient data is via an encrypted data connection using a digital certificate.
Password Security – we subscribe to strong password standards to keep patient records private.
The benefits of live chat makes it a valuable tool for all types of business. Medical professionals perform to a higher standard. QualifiedChat provides HIPAA Certified Chat Service for practices that thrive on providing excellent patient service.
Ready to have QualifiedChat help your Practice?
*See more at: https://www.hhs.gov/hipaa/for-professionals/security/