After Hours & Weekend Chat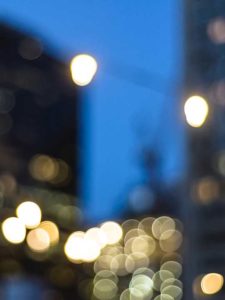 Potential clients are visiting your website 24 hours a day, 7 days a week. QualifiedChat allows you to engage them, even when your team is not available – we cover after hours and weekends on your behalf. This allows you to increase staffing without increasing staff.
This is especially important if you have marketing campaigns that are sending traffic to your website. Don't let unanswered visits waste your money. Our live agents answer every chat politely and professionally, regardless of the hour. Get your money's worth from your advertising! Sales leads captured by our live agents can be entered directly into your CRM, or emailed to your team, ready for answering on the next business day.
Learn more about how QualifiedChat can help you after hours and weekends.