Why Customers Chat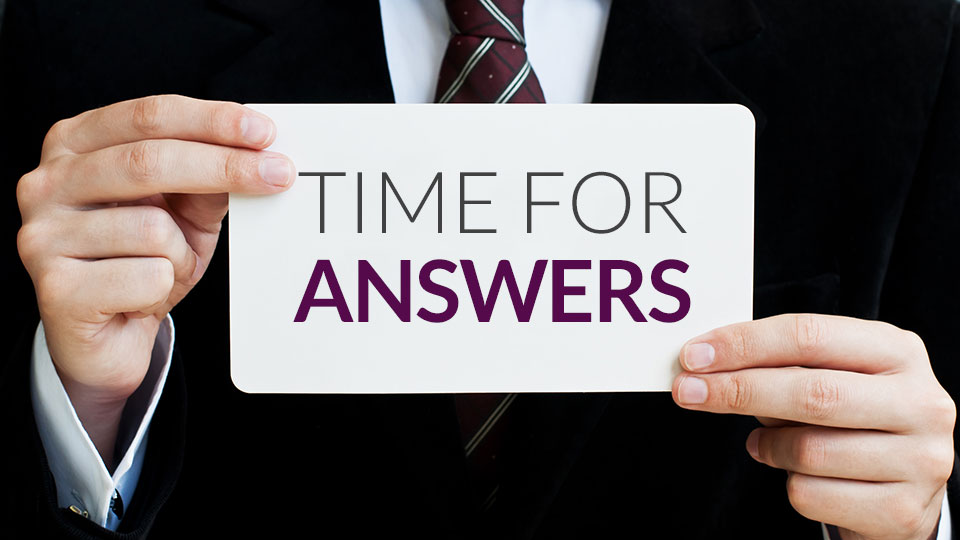 Along with the advances in technology, the demand for instant information has increased. Customers are no longer satisfied with sending their questions through emails and waiting for the answer. They are tired of calling businesses only to be put on hold while being told by a recording, "Your call is important to us. Please stay on the line." When it is available, clients are now using live chat for quicker and more satisfying customer service results.
Statistics Show Why Customers Chat
Customers who try live chat like it. They appreciate being offered the opportunity to chat while they are browsing the website. They also appreciate a chat service that gives them the opportunity to close it down when they are not ready to participate and to be able to access it when they are ready. Top reasons why they prefer chat are:
It saves time. Their questions are answered promptly.
They feel it is the most efficient way to communicate.
They do not like talking on the phone.
They feel they get better and faster information than if they emailed.
Of all customers who have tried chat, 94 percent report they prefer chat* to any other communication method.
Customers Like to Chat with a Real Person in Real Time to Obtain Immediate Information
Clients report that they appreciate the convenience of live chat since they can get the information they want without having to leave the website to make a phone call or to send an email. This convenience builds a strong relationship and loyalty of your clients. Customers and clients have reported that the two main things that make the chat experience satisfactory is:
The availability of online help.
The speed with which the help is delivered.
If you have a professional medical or dental practice, be sure your chat provider provides services that are HIPAA compliant. Attorneys will provide chat services that honor the attorney client privilege. Once these safeguards are in place, you will find that prospective clients appreciate chatting to obtain general information about your services. Current clients appreciate having their general questions answered.
You are the one that decides what general questions will be answered by your chat provider. The person chatting on your behalf will have the script you have provided with Frequently Asked Questions (FAQ). You also decide if there are any circumstances when you want the call transferred to you. If the chat provider is unable to answer the question, the caller will be informed that the question is being forward to you and you will respond as soon as possible.
Customers and clients like live chat when the experience is informative and provides them the services they need in real time.
*eDigitalResearch – Customer Service Benchmark Study