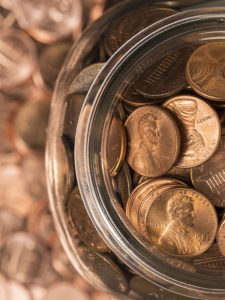 Don't spend a penny more without talking to us!
Is your business advertising heavily with Google AdWords? Do you have a significant Pay-Per-Click (PPC) online advertising budget? If the answer is yes, you need to talk with us.
AdWords is a very effective way to get traffic to your website, right at the moment a visitor is looking for what you offer. But that is only part of the story. Once the visitor is on your website, the challenge is converting them into a sales lead.
Read More