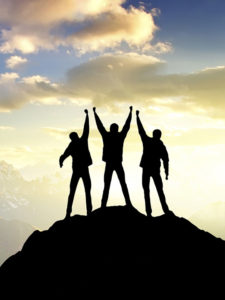 Now that you have made the important decision to add live chat to your business website, you want to incorporate the best practices so that you can attract web surfers and turn them into clients.
Current clients who have their questions answered promptly and appreciate your live chat feature are more likely to refer their family and friends to you.
In order to make your chat program a success, there are some definite dos and don'ts recommended by those who have experimented with the feature.
Read More